Best Things To Do In Deerfield Beach During A Winter Vacation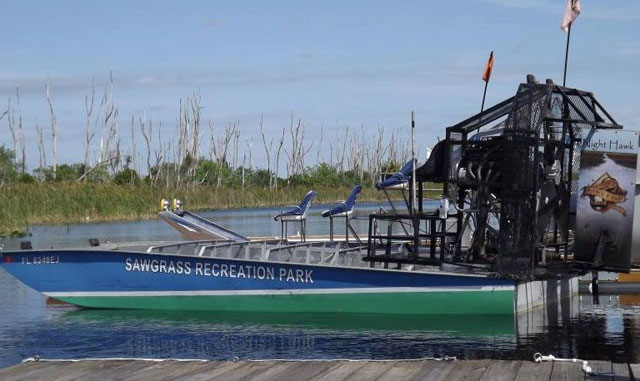 Is there anything better than hitting the golf course on a warm day in February? Get your swing in shape for the upcoming season with a fun round of 18 holes at Deer Creek Golf Club. This world-class club with a championship-level layout is a 10-minute ride from our Deerfield Beach hotel. You can book your tee time ahead of time, so you can arrive and start playing right away, so you don't waste a minute of your precious vacation time.
Winter is an excellent time to get out on the water to spend a perfect day fishing, and there are several deep sea fishing charters to choose from when you visit South Florida. During February and March, you'll find abundant waters filled with large Sailfish and Swordfish along with dozens of other species. Find out more about fishing charters in Deerfield Beach.
Looking for an underwater adventure in Florida? Discover the colorful depths of the deep blue seas off the coast of Deerfield Beach when you go scuba diving. Beginners can take classes like the PADI Open Water Diver course, while experienced divers can find everything they need for a successful outing. Dixie Divers is your ticket to underwater fun. You can rent snorkels, masks, flippers, air tanks, and much more. This popular scuba diving shop is only five minutes away when you stay at Wyndham Deerfield Beach Resort.
If the weather does take a turn during your stay, you'll still have plenty of options for fun things do in Deerfield Beach. Make a trip to the Town Center Mall at Boca Raton to go on a shopping spree for the latest fashions or check out the newest exhibition at the Museum of Art Fort Lauderdale. Looking for more ideas on your trip to Deerfield Beach? Check out our guide to sightseeing and activities in South Florida.